While 110 years is a long time, nothing about our firm is old-fashioned.
About Paine Hamblen
We are proud of our firm's legacy that began over 110 years ago. As one of the leading firms serving Eastern Washington and Northern Idaho, our office is centrally located in Spokane.
We set a high standard of quality service, while offering a broad range of practice areas that meet the diverse needs of all our clients, whether they be individuals or Fortune 1000 companies. Our goal is to develop long-term client relationships, based on hard work, trust and solid results. We are committed to providing quality legal services to our clients, while maintaining a dynamic and satisfying work environment, and encouraging the professional and personal growth of the individuals in the firm.
What distinguishes Paine Hamblen from other law firms is not only the quality, diversity and sophistication of our practice and client base, but a commitment to maintaining long-held traditions of excellence, high ethical standards, and community. In this day of advancing technology and resources, we are able to maintain a local presence, while at the same time provide coordinated legal services to our regional, national and international clients of all sizes.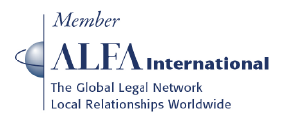 Paine Hamblen is a member of ALFA International, the global legal network. With 145 member firms in the United States, Canada, Mexico, Latin America, Europe, Asia, Australia, New Zealand, and Africa, ALFA International is the premier global network of independent law firms. More information is available at www.alfainternational.com.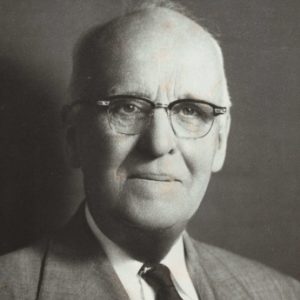 William A. Huneke
1890-1904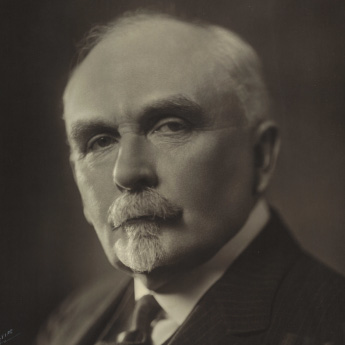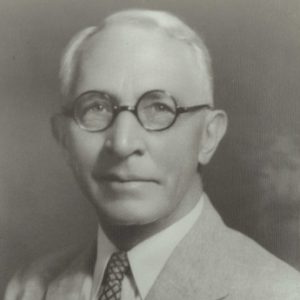 Laurence R. Hamblen
1899-1956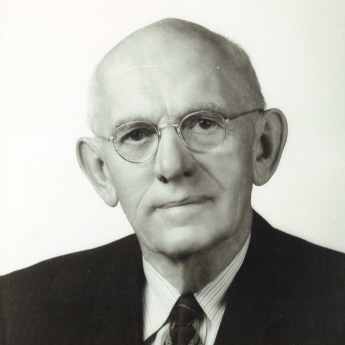 Winfred S. Gilbert
1904-1968