A fresh approach with creative, innovative ideas and a tenacious attention to service.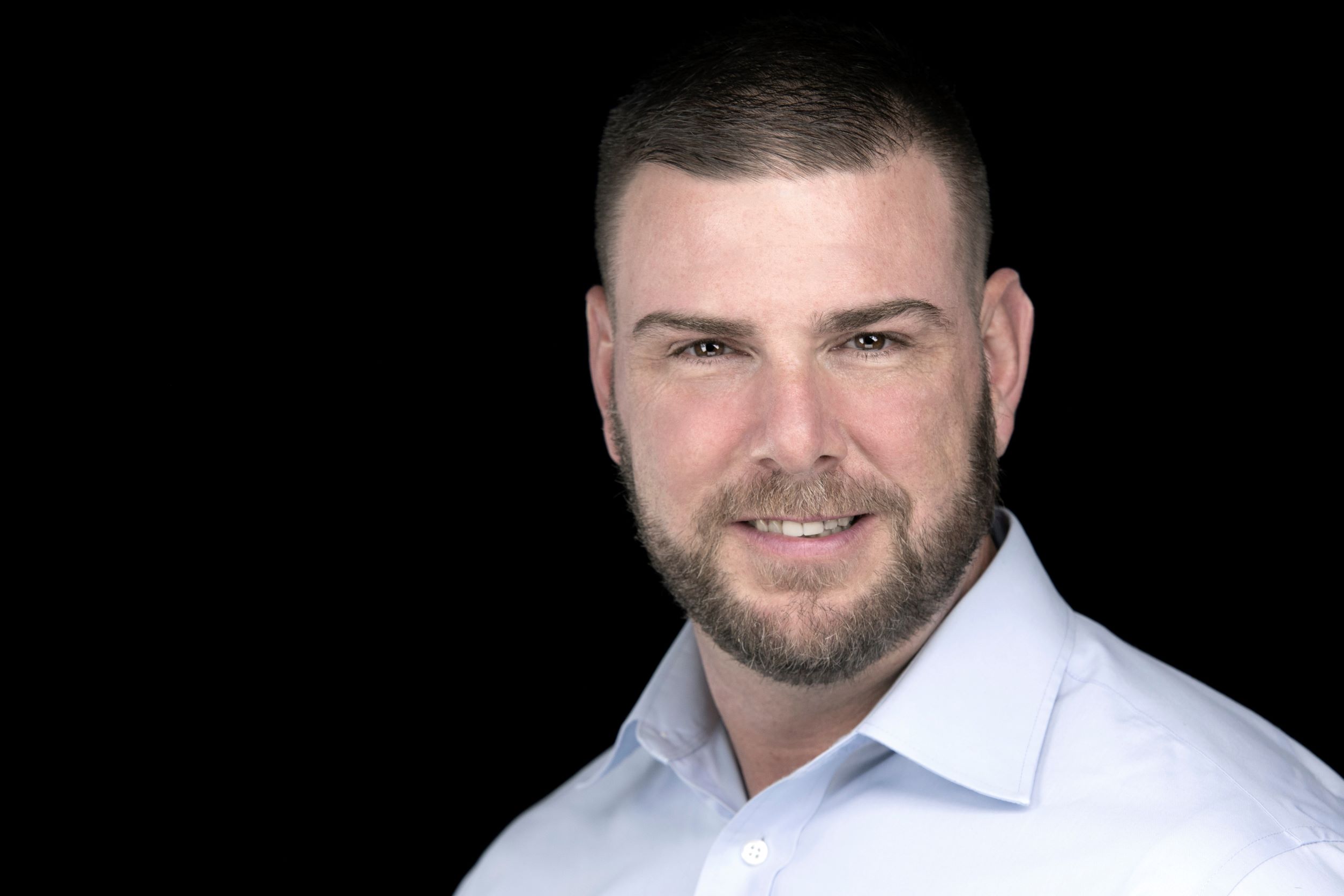 Bill Anderson
Director of Information Technology
Bill is the Director of Information Technology for Paine Hamblen LLP. He provides planning, oversight and management for all areas of IT including the firm's servers, computers, network, software and telephones, as well as facilities management.
Prior to joining the firm in 1999, Bill proudly served in the United States Marine Corps.