A fresh approach with creative, innovative ideas and a tenacious attention to service.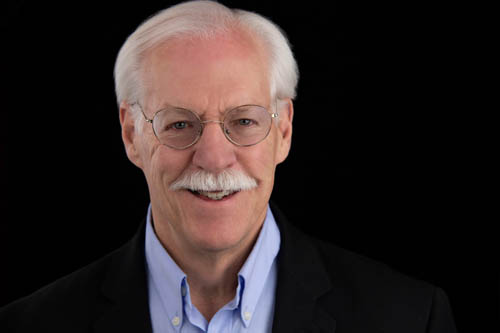 Gregory S. Johnson
Retired
Practice Summary
Greg advised a broad range of clients on ediscovery and information governance; intellectual property (primarily copyright, trademark and trade secrets); and, legal technology issues such as the Internet; electronic commerce; computer hardware and software. He also had extensive complex litigation experience. Greg has taught and may continue to teach e-Discovery & e-Evidence as an adjunct professor at Gozaga University School of Law.
In retirement Greg enjoys spending time with family and friends, reading, rowing, bicycling, traveling and playing with German sports cars.