A fresh approach with creative, innovative ideas and a tenacious attention to service.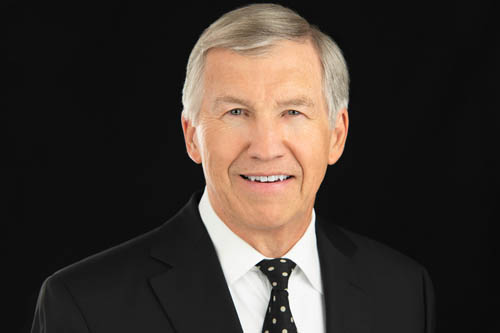 James M. Kalamon
Retired Partner
Practice Summary
Mr. Kalamon defended and counseled employers on all aspects of labor and employment law including NLRB matters, wrongful termination and discrimination litigation, collective bargaining, arbitration, workers' compensation and other varieties of labor and employment litigation. He frequently conducted seminars and training sessions for employers.
In retirement he enjoys spending time with family and friends, traveling, golfing, skiing, tennis and following his beloved WSU Cougars and Seattle Seahawks.