A fresh approach with creative, innovative ideas and a tenacious attention to service.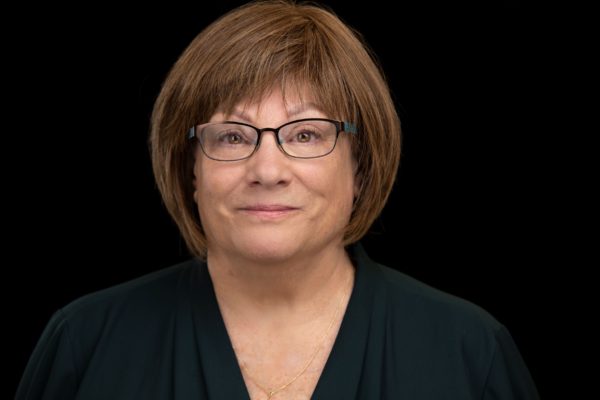 Kathryn R. McKinley
Retired
Ms. McKinley's practice focused on real property, banking, creditors rights and commercial law. She was an adjunct professor at Gonzaga University School of Law and active in the Washington State Bar Association and the legal community in general.
In retirement she is enjoying spending more time with her husband and dogs, golfing, biking, gardening, reading, and reviving artistic pursuits from her youth.