A fresh approach with creative, innovative ideas and a tenacious attention to service.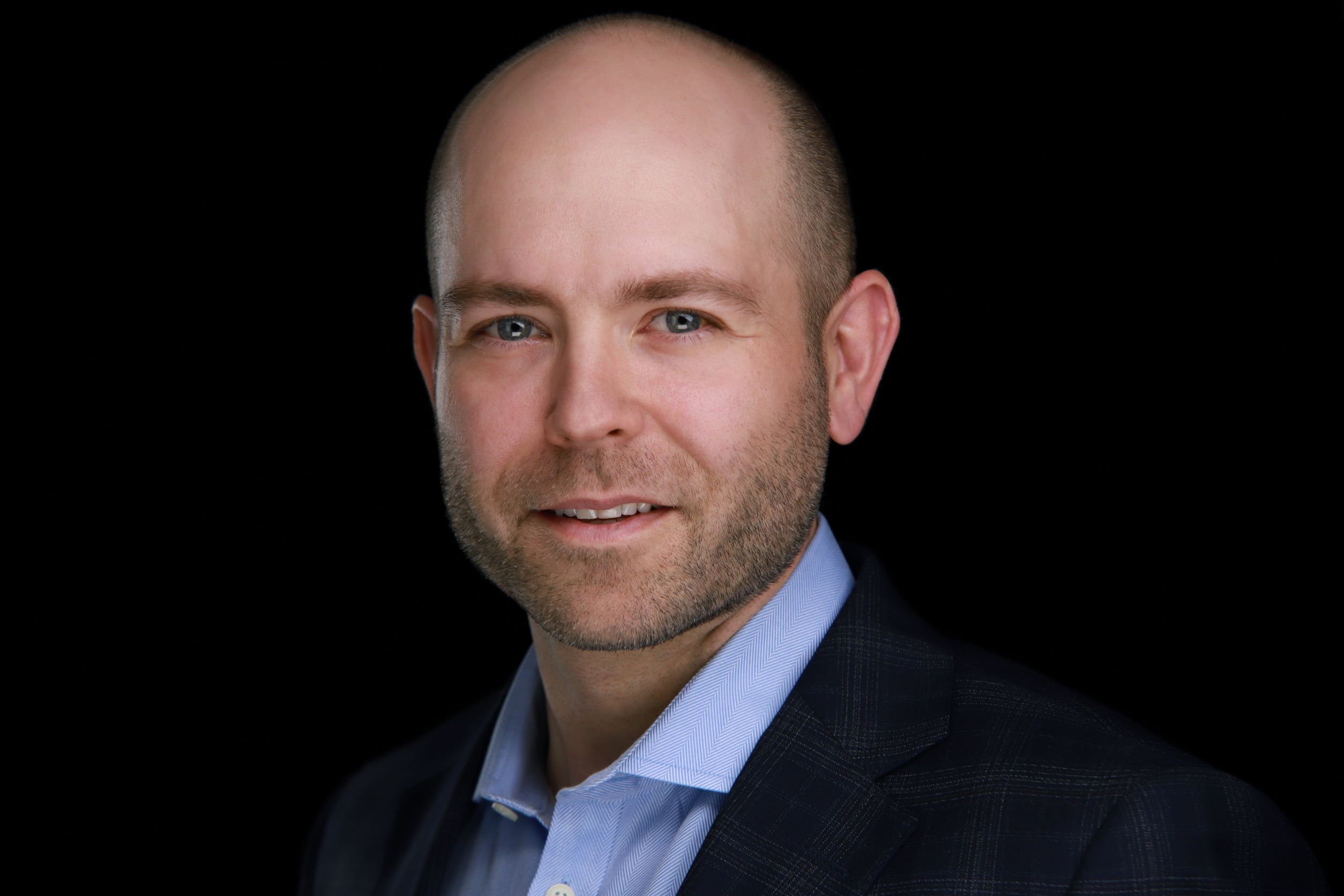 Licensed to practice in Washington and Idaho



Practice Summary
Mack Mayo is an experienced real estate and business attorney licensed in both Washington and Idaho and is also the Paine Hamblen LLP Landlord-Tenant Practice Group Chair. He largely represents businesses in the real estate space, including but not limited to commercial and residential landlords, property management companies, private equity funds, private developers, family offices and investments, real estate investors and holding companies, technology companies, and commercial and residential real estate brokerages. Having successfully prosecuted thousands of residential and commercial evictions, Mack manages large-scale unlawful detainer portfolios for property management companies operating in North Idaho and Eastern Washington.  He can further assist clients with entity formation and exit, regulatory compliance, corporate governance, joint ventures, secured transactions, real estate and asset purchase and sale agreements, commercial disputes and financial workouts, and LLC operating agreements.
Education:
Charleston School of Law, J.D., cum laude
Southern Methodist University, B.A., with distinction
Admissions:
State of Washington
State of Idaho
United States District Courts, Eastern and Western Washington
Ninth Circuit Court of Appeals
Professional Memberships:
Washington State Bar Association
Idaho State Bar Association
American Bar Association
Leadership/Activities
Member and Eastern WA Representative, Government Affairs Committee, Washington Multifamily Housing Association (2023-Present)
Chairperson, Idaho State Bar Association Personal Assistance Subcommittee (2021-Present)
Member, Idaho State Bar Association Lawyers' Assistance Program (2021-Present)
Peer Advisor, Washington State Bar Association Member Wellness Program (2020-Present)
Outside General Counsel, Nurses Advisory Committee for Perinatal Education (non-profit) (2020-2022)
Member, Washington Multifamily Housing Association, Eastern Washington Chapter (2019-Present)
Member, Landlord Association of the Inland Northwest (2019-Present)
General Counsel, Spokane Hospitality Coalition (non-profit) (2020-2022)
Member, Antitrust, Consumer Protection and Unfair Business Practices Section, Washington State Bar Association
Editorial Board Member, Trial News, Washington State Association for Justice (2015-2016)
Trustee, Spokane County Bar Association, Young Lawyer's Division (2012-2014)
Volunteer with RE-START C-P-R Mentoring Program (2012-2014)
Awards/Recognition:
Best Real Estate Lawyers in Spokane, Expertise.com (2020-2023)
Super Lawyers Rising Star, Washington Law & Politics (Class Actions, Corporate, and Business Law (2013-2023)
Spokane Top Lawyer, Spokane-Coeur d'Alene Living Magazine (Business and Corporate Law, M&A, and Class Actions) (2013-23)
Presentations and Publications:
Presentation, What the Lawyers Assistance Program Can Do For You, Idaho State Bar New Admittee CLE Program (May/September 2021-Present)
Presentation, Essential Tools to Build a Successful Plaintiff Consumer Protection Law Practice, "Resist Litigating in the Dark (Part 2): Avoiding Arbitration," October 11, 2017.
Co-Author, Washington State Consumer Protection Litigation Desk Book, Washington State Association for Justice (October 2017)
Presentation, Discussing the Impact of Recent Washington Supreme Court Jurisprudence on Consumer Protection Act Claims and Deceptive Insurance Subrogation Tactics, Washington State Association for Justice (WSAJ) Annual Insurance Law Seminar at Spokane, January 28, 2016.
Boyd M. Mayo, SCOTUS Continues Pro-Arbitration Trend in DirecTV v. Imburgia, 577 U.S. __ (2015), WSAJ Trial News (February 2016).
Boyd M. Mayo, Washington Needs Private Enforcement of its Consumer Protection Laws on Payday Lending, WSAJ Trial News (April 2013).
Matthew J. Zuchetto and Boyd M. Mayo, Opening the Courthouse Door by Invoking Section 3 of the Federal Arbitration Act, WSAJ Trial News (April 2012).
Matthew J. Zuchetto and Boyd M. Mayo, Debt Adjusting in Washington State and the Washington Supreme Court's decision in Carlsen v. Global Client Solutions, LLC, 171 Wn.2d 486 (2011), WSAJ Trial News (Feb. 2012).
Boyd M. Mayo, Monetary Liability for Involuntary Servitude?: South Carolina Needs to Abandon the Negative Incentive Approach and Grant Absolute Immunity to Indigent Criminal Defense Attorneys Appointed Under Rule 608, 3 Charleston L. Rev. 573, 709 (2009)
Published Cases:
 Larson v. State of Washington, 194 Wn. App. 722, 375 P.3d 1096 (Wash. App. 2016), review denied, 2016 Wash. LEXIS 1333 (Wash., Dec. 7, 2016): Obtained reversal and remand of defense verdict on behalf of three wrongfully convicted individuals, where trial court applied an erroneously high burden of proof and misinterpreted key provisions of the newly enacted Wrongly Convicted Persons Act. Obtained denial of State of Washington's Petition for a Writ of Certiorari to the Washington Supreme Court.
Gandee v. LDL Freedom Enterprises, LLC, 176 Wn.2d 598 (2013): Successfully obtained a unanimous Supreme Court decision upholding the denial of Defendants' motion to enforce an arbitration clause on unconscionability grounds, distinguishing the United States Supreme Court's decision in AT&T Mobility v. Concepcion, and upholding the right to sue in court for a class of disenfranchised Washington consumers.
Gorden v. Lloyd Ward & Assocs., 323 P.3d 1074 (Wash. App. 2014): Co-counsel in a matter in which Division III of the Washington Court of Appeals struck down an arbitration clause in a debt settlement contract in a consumer class action.
Smith v. JEM Group, Inc., 737 F.3d 636 (9th Cir. 2013): Co-counsel in a consumer class action striking down an arbitration agreement in a Consumer Protection Act class action.
Carlsen v. Global Client Solutions, LLC, 171 Wn.2d 486, 499 (2011): Co-counsel in briefing certified questions to the Washington State Supreme Court on issues of first impression involving interpretation of the Washington Debt Adjusting Act and its applicability to the new evolution of the unsecured debt relief industry.
Law School Activities and Honors:
Charleston Law Review, Student Works Editor
Legal Writing Teaching Fellow
Phi Delta Phi Legal Fraternity
Eagle Scout
CALI Awards

Legal Research and Writing I
Legal Research and Writing II
Property I
Criminal Procedure
National Security Law