A fresh approach with creative, innovative ideas and a tenacious attention to service.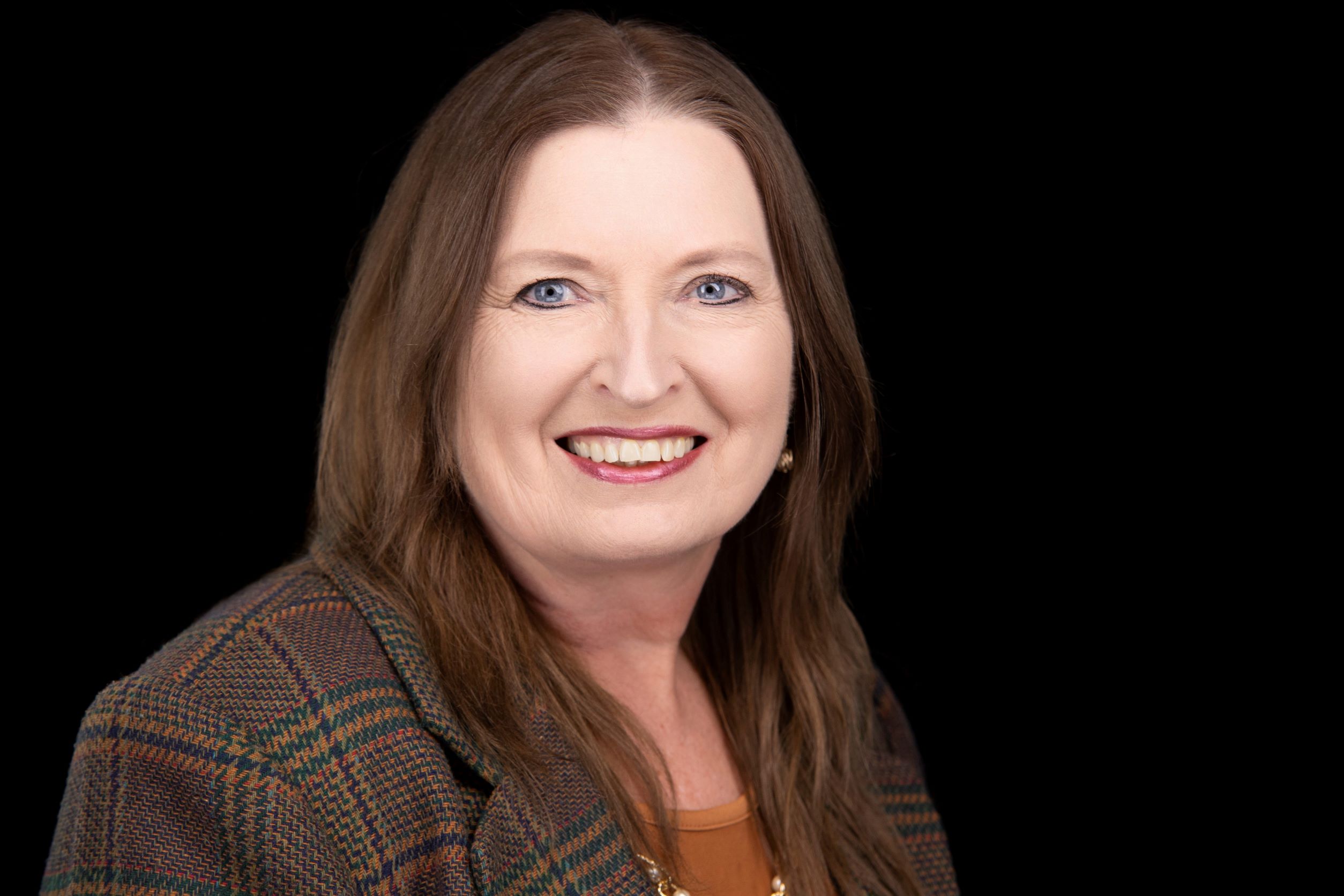 Patti McKeown
Director of Finance
Patti is the Firm's Director of Finance. She relocated to the Spokane area from the Oregon Coast and joined the firm in 2002 with 20 years accounting experience.
Patti was hired as Conflicts Clerk and promoted to Manager in October 2007. Patti lead the migration of the accounting software upgrades and in 2016 the conversion to a new billing/accounting system. She has 20 years of professional experience in law firm leadership and provides the Firm with guidance in administration, human resources, recruiting, retention and finance.
As a barrel racer, former volleyball and soccer coach, Patti transfers the hard work, effort, dedication, commitment, passion, and sense of humor from the racing environment to the office.
In her spare time, Patti enjoys spending time with her husband, horses, dogs, cats, barrel racing, showing, breeding and raising registered quarter horses.