A fresh approach with creative, innovative ideas and a tenacious attention to service.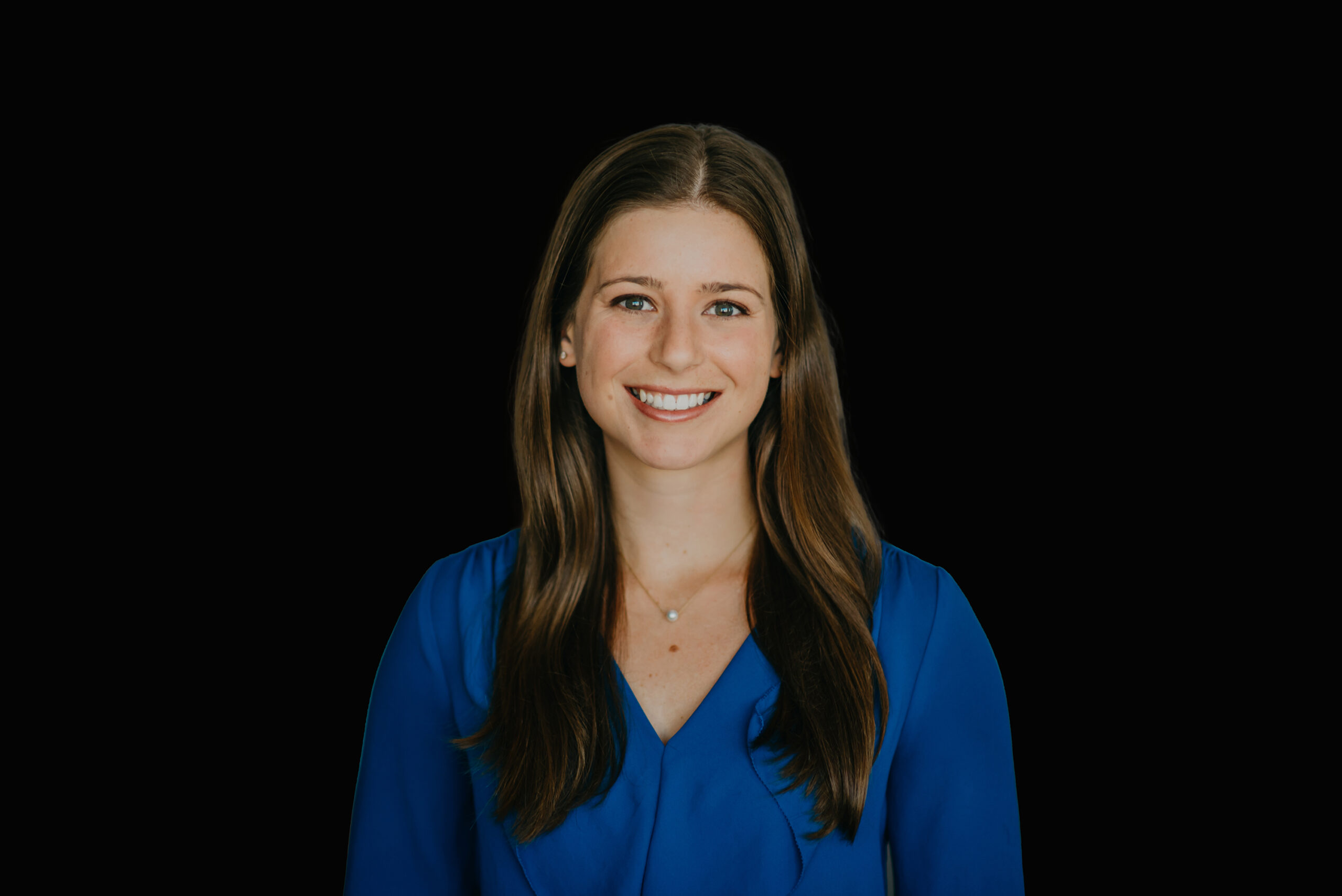 Sabrina M. Pappas
Associate
Licensed to practice in Washington


Practice Summary
Sabrina Pappas, a recent Juris Doctor graduate from Florida State University College of Law, possesses a deep understanding of civil litigation matters, fortified by her experiences in the classroom and the real world. During law school, she served as the Managing Editor of the Journal of Transnational Law & Policy and was an active member of the VIS International Arbitration Moot Court team. She has further refined her advocacy abilities with her practical experience, including being a law clerk at Paine Hamblen Law Offices, the U.S. Attorney General's Office, and the Florida Department of Business, deepening her insights into enforcement actions, regulatory compliance, and trial procedures.
Education
Florida State College of Law, J.D.,2023
Virginia Polytechnic Institute and State University, B.A., 2020
Bar Admissions
Washington State Bar, 2023
Memberships
Spokane County Bar Association