A fresh approach with creative, innovative ideas and a tenacious attention to service.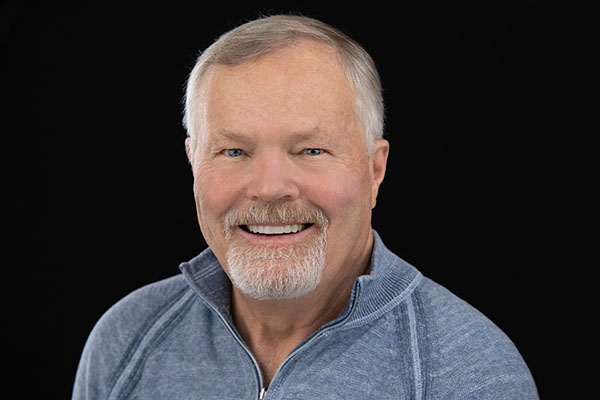 Scott Simpson

Retired Partner
Mr. Simpson's practice focused upon estate planning, probate, business formations, and mergers and acquisitions. He is now retired.
In retirement Mr. Simpson is enjoying living full-time at Spirit Lake, Idaho, spending time with kids and grandkids, travelling, and keeping busy reading, catching up on movies, doing jigsaw puzzles and exercising.